The 2022 Mathematics in Industry Study Group (MISG) Workshop will be held at the University of Newcastle from 14th to 18th February, 2022. Given the current uncertainty around COVID-19, we are planning to run the workshop in a hybrid mode similar to the MISG 2021.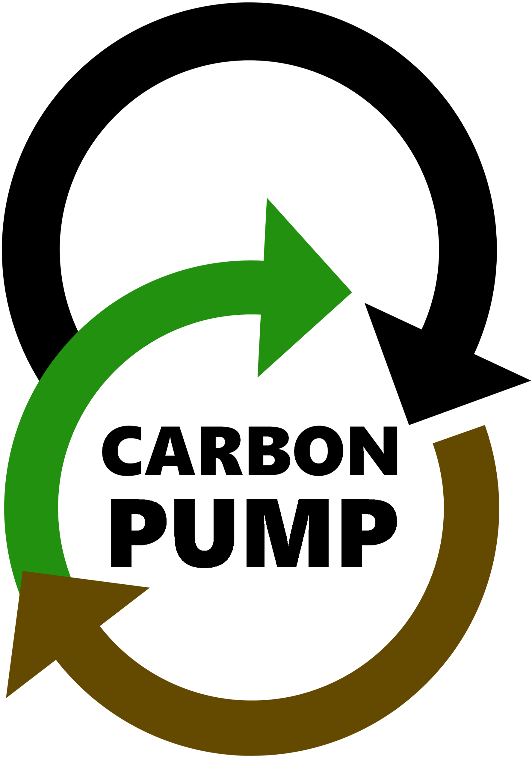 MISG 2022 Booklet
The programme for the MISG 2022 is now available. Click on the link below to download the PDF.
The booklet contains general information about the workshop, including schedule and detail about the project.
Zoom link will be sent via email to all registered participants soon.