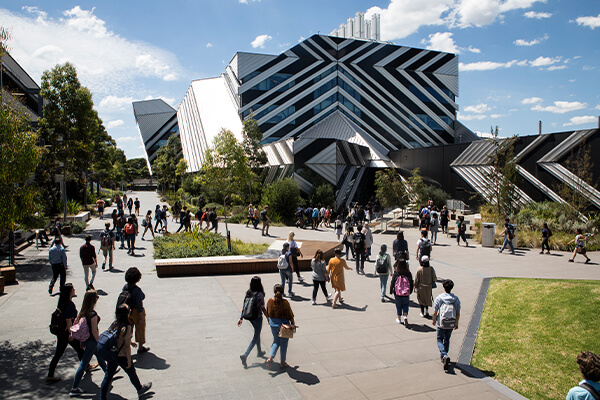 This is the home page for MISG in 2023, to be held at Monash University in Melbourne Australia. Here you will find all of the important details you will need for the study group which is held on January 30th to February 3rd.
We are currently accepting new projects from industry partners. If you are interested in having our MISG researchers and students model and analyse systems associated with your business, then please contact us.

If you wish to learn about how mathematics and the MISG is used by industrial partners, or if you are just interested to know how MISG works, please see our industry page and browse past projects.